Serving for 40+ Years in back of the yards Chicago
Our business efforts and ideals of our father, Mr. Michael Cadena, has instilled a pride for our family name that we be trusted in our community for almost 50 years.  The principle notion of our goals is to build a brighter future for our communities. In hindsight, we've always had this goal among our priorities, though economic and unexpected adversity had hindered our quest in times past. However, now that we have had a major boost to our business and are currently hard at work, in hopes to provide programs we feel are important in bringing back both economic and community prosperity to our community. Since our father, Mike Cadena, built the foundations for this business, we have been striving to serve our community in a manner where we can help improve the lives of others. 
Our family has served the Back of the Yards neighborhood in a variety of ways throughout the years, but what I want to speak about is our connection to you, the others that live among us and are familiar with our cause. Like many other businesses that planted their seeds in this wonderful neighborhood, we faced a gauntlet of adversity, yet we triumphed over them. 
We stood here, putting our faith in the neighborhood as it changed. We were here, as economic troubles came and went, we experienced controversy in our community, but we stood our ground, determined to keep our support flowing into the businesses and families that worked so hard to make our community a better place.
Our goal is to establish an even more prevalent center for commerce – right here – where we stand! This is our headquarters for my family business, but also for the new entrepreneurship of those who have joined our cause.
We will be expanding our already established services, such as tax  and notary, and we plan to add more programs and service projects that will be aimed at unifying different business venues in collaboration with important, often  life-altering services for those in need.
We have a genuine interest in providing helpful services that in some cases can make a major change in the lives of our clientele. As our Father instilled in us, we abide in the values of trust, earnest work, and an ongoing effort to keep our services in line with the ever-changing needs for our much-cherished neighborhood of the Back of the Yards. 
"We can bring back hope and success to our community and in turn, work hand-in-hand to create a new future, where not only our families live and work, but where progress and prosperity lives as well. "
Currently managing Agencia Y Notaria Cadena since his dad, Michael Cadena retired in 2018. He currently does tax and immigration preparation, and provides notary and essential services. Roger also provides tax loans and efile.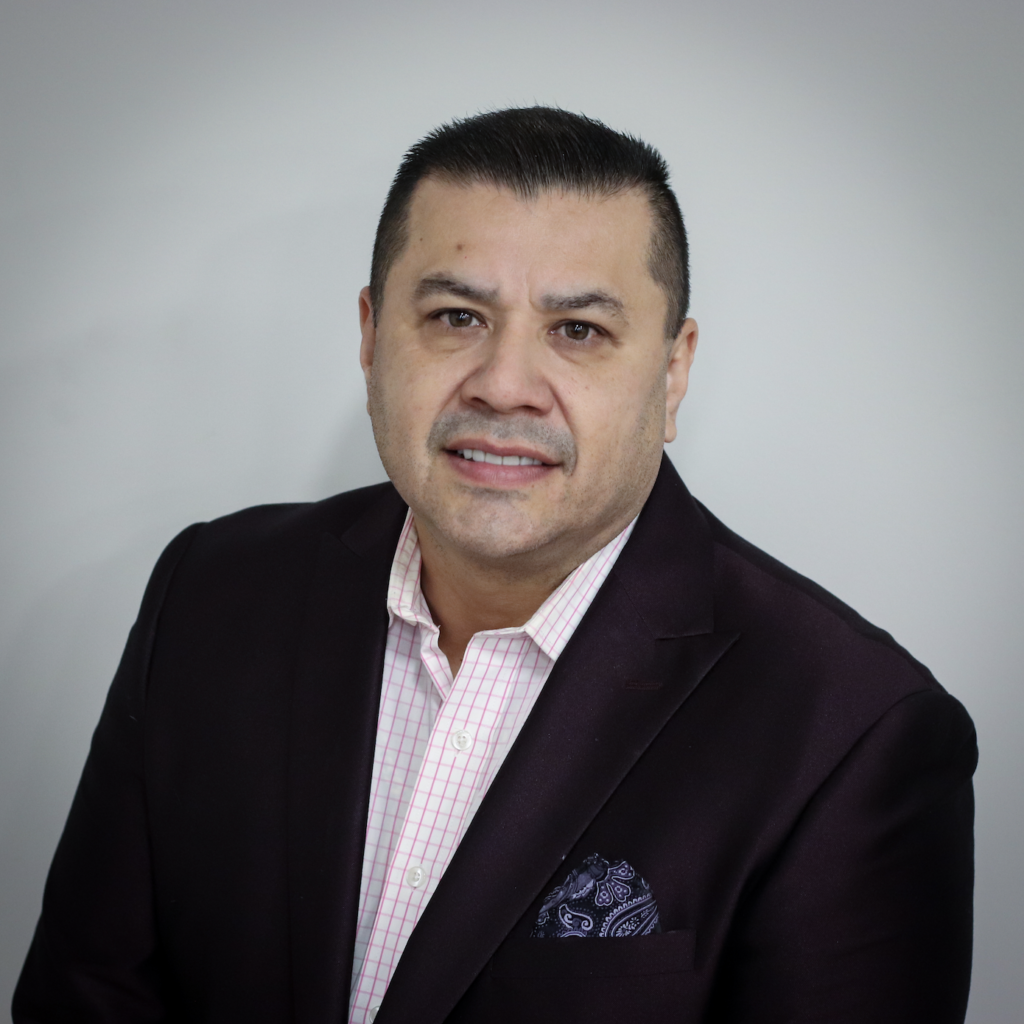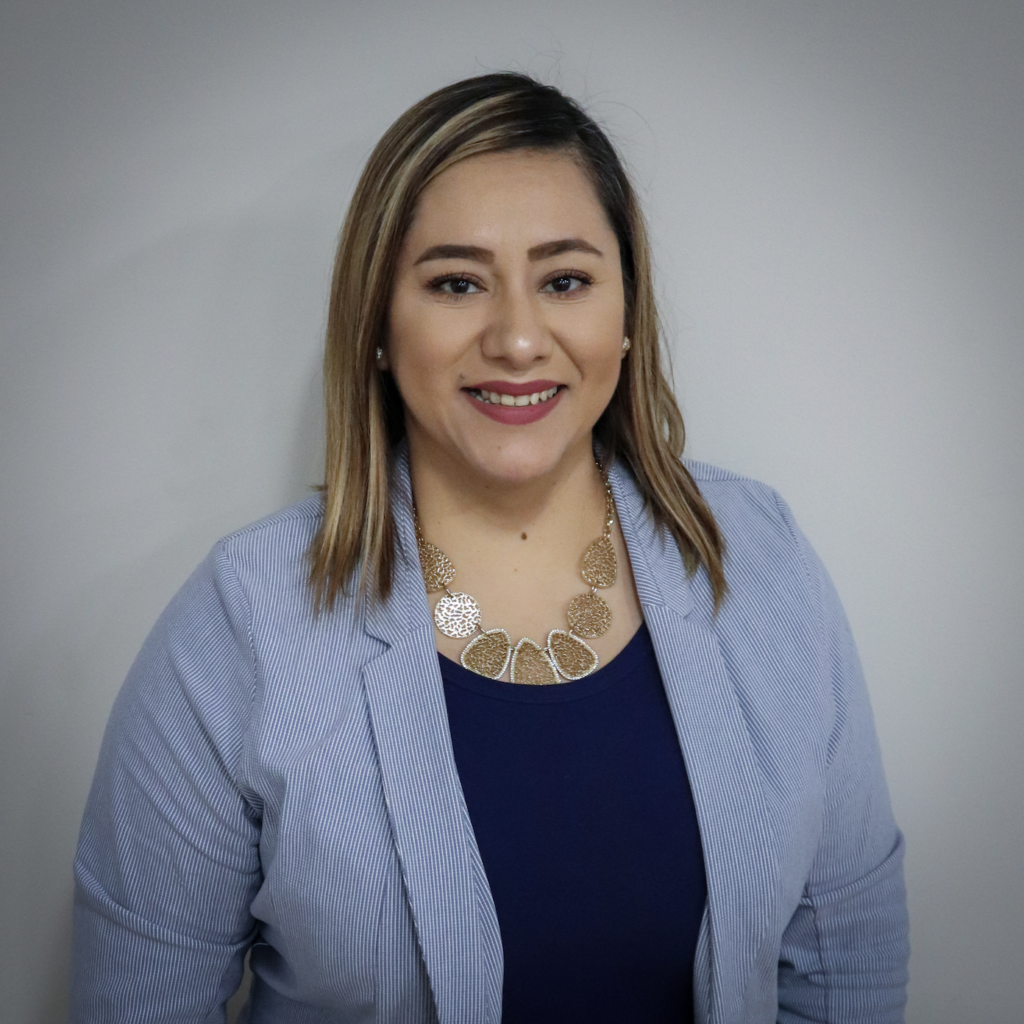 Sandra Juarez is a tax preparer and immigration services assistant.